You are here
Celebrity Artist Series
---
Bloomsburg University's Celebrity Artist Series kicks off its 29th season this fall with a nine-time Grammy Award winner and ends this spring with a foot-tapping, hand-clapping act known for fusing together 150 years of American music.
CAS's stellar bookend performances are matched with an entertaining collection of acts in between, featuring the most awarded vocal group in history, a Broadway Tour and select stars from two hit television talent shows.
Featured performers this season include the incomparable Wynton Marsalis; 10-time Grammy Award winning vocal group, Take 6; the velvet voice of Nnenna Freelon; stars from So You Think You Can Dance and America's Got Talent (with local talent, Sean Panikkar); the Broadway hit, Jekyll and Hyde; and making its last stop in Bloomsburg before opening in New York City, the soon to be Broadway sensation, The Illusionists.
Go ahead and throw in a huge national orchestra from Mexico City, and CAS has got quite the memorable line up for this season!
CAS 2014-15 Season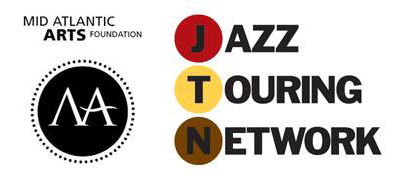 TAKE 6 is presented in part, as a Jazz Touring Network Presentation. The Jazz Touring Network is made possible through the generous support of the National Endowment for the Arts' Regional Touring Program. You do not want to miss tonight's awesome performance in Haas Center for the Arts' Mitrani Hall!!